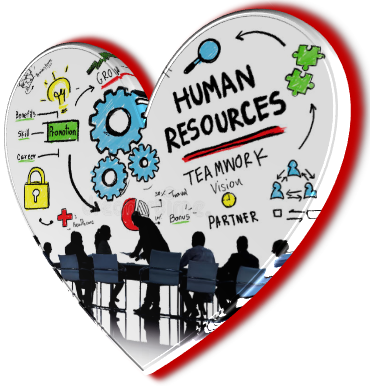 By: Kathryn Mayer | August 10, 2020
When COVID-19 first appeared in January, Jo Deal, director of human resources for software company LogMeIn, began meeting daily with the company's CEO and general counsel about the situation. Her original questions were logistical and scenario-based: Do we let people travel? What about employees returning from a conference?
Things progressed rapidly as the number of cases increased and the World Health Organization declared COVID-19 a pandemic in March. When that happened, Deal began meeting with the CEO and the general counsel about the looming crisis three or four times a day.
"Things were moving very fast at the time," he says. "We still meet daily, although many months later."
Although the first conversations revolved around logistics (for example, which employees would work from home and what was the best way to move workers remotely, for example), the questions quickly evolved to more personal matters: How do we help to the employees? How do you feel? What can we do?
"We talk a lot about flexibility and empathy and we work with our leaders to train them to try to meet people where they are," says Deal. "And really, every day, it just survives."
Months after the coronavirus pandemic, HR leaders have been a clear and resonant voice for their companies. They are important partners for C-suite executives, leading the way in initiatives such as relocating workers to remote locations and rethinking benefit offerings.
"HR is playing the role it has always played, but it is playing it exponentially," says Jill Smart, president of the National Academy of Human Resources and former CHRO of consulting giant Accenture. "And because they are doing so well, I think the HR profession will come out of this [stronger] because they are going to play a key role."
The pandemic has given HR executives elevated key roles in their organizations and a prominent voice amid the turmoil, but they have also become an important source on how to treat employees, carry on the culture, and lead. the road at a time when employees are collectively experiencing more shock in their personal and professional lives than ever before.
The role of HR leaders in organizations has historically been organization-centric: maintaining compliance, mitigating risk, enforcing policies. Employees traditionally are not comfortable with human resource leaders.
Many CHROs insist that seasoned HR leaders have long walked the line between being the ally of the employees and the organization. But they also recognize that a triple threat of crisis – the pandemic, social unrest and the ensuing economic upheaval – is driving them to focus more on employees than ever before. They focus on connection, empathy and the mental health of employees. And it's sink or swim time for HR leaders who haven't prioritized employee wellness in the past.