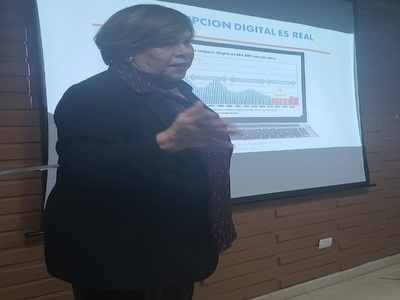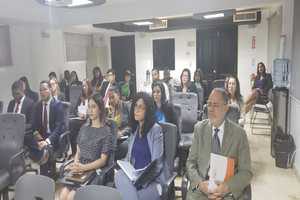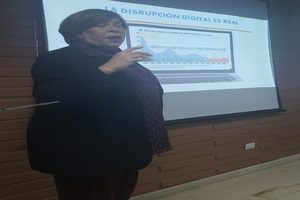 IDC Corporation exhibits in the Superintendency of Securities (SIV) on Digital Transformation.
In the last two years, we have witnessed an explosion of articles and writings about digital transformation. IDC defines the Digital Transformation (DX), as the application of the 3rd platform (Cloud / Big Data & Analytics / Mobility / Social Media) and the disruptive technologies (IoT / Impresion 3D / Robotics / SecNextGen) to the world today.
During a conference held at the premises of the Superintendency of Securities Lic. Judith Gil, international consultant of the North American corporation IDC explained that DX carries with it, not only a technological change, but also a change of aptitude in people. To stay in this dynamic and competitive market, organizations have to reinvent themselves.
The conference entitled 'The five pillars of digital transformation' organized by Academic Vanguard, resulted in a dynamic of questions and answers within the present, on the current trend novelty regarding the digital transformation of organizations.