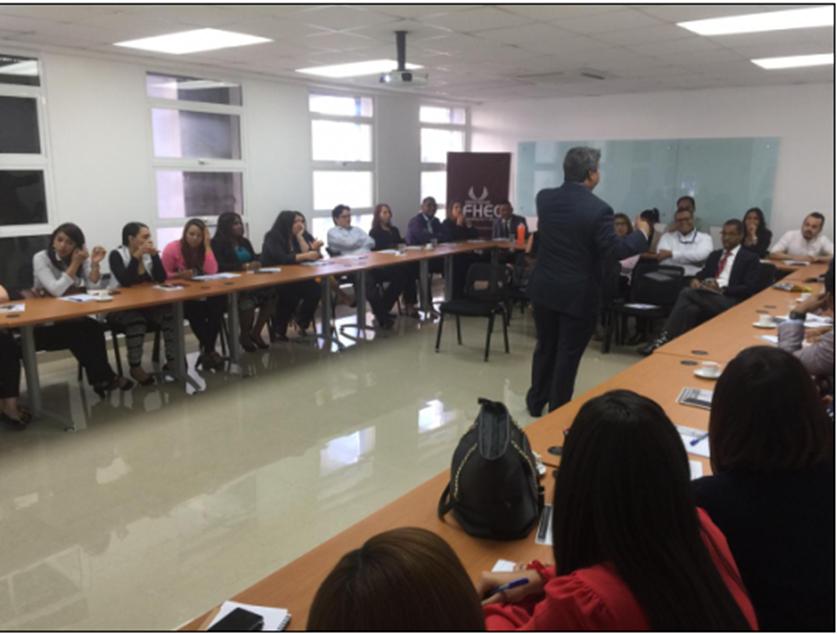 02-12-2019.
During the day an interesting and dynamic Colloquium on the reforms to the Dominican Labor Code was carried out. Currently, an adequate environment is being presented for the approval of important amendments to Law 11-92.
For the SPN Software team it is of vital importance and part of its service philosophy, to keep the client community and the same team of company consultants updated on the changes that are projected.
Mr. Martín Bretón specialist in the subject led an interesting discussion on the subject to various representatives of the Talent Management area of important organizations present at the event.